Yet again, I'm so amazed by the women I get to talk to on this show.  It gives me hope for the world every, single time… Rachel is a teacher, an activist, a leader, and a hugely kind hearted person.  
She tackles big, challenging topics of racial equity, school inclusion, new models for leadership, and more.  From being a school teacher to a principal to an educational leadership coach, she really approaches these topics with heart and courage.
Rachel tells stories about how she was a bit of an unlikely leader in this work, given her background from a small town in Texas, but was pushed by her students and life experiences to go deeper into her values and speak out.  
We talk about courageous conversations, deeper listening, and how we can all do better.  She also breaks down the work of her company, SPARK for Humanity, and how it came to be born (even when she didn't expect it).  And the "naked" moment she cried her eyes out while running a training in front of 250 school leaders… a moment that changed everything, and catalyzed her work.
Rachel is incredibly bright and passionate, and another amazing example of how we can play bigger and make new choices.
Rachel is a seasoned facilitator, leadership coach, inclusion strategist, and speaker, and the Founder of SPARK For Humanity, the interactive, community-building card game where everyone belongs. As a Coach and Strategist, Rachel partners with influencers and helps them ensure that their communication and community-building approach is inclusive and intentional.
Rachel helps her clients design and facilitate experiences for their diverse teams that allow them to unleash their potential to work together, build trust, and connect in meaningful ways. With a Masters from Stanford, a background in education, leadership development, and racial justice, Rachel is passionate about empowering influencers to lead with their S.P.A.R.K. and ignite positive shifts in the world.
What we cover in this conversation:
What inclusion really means for her and all of us

Changing leadership to create a culture of belonging (and change the world)

Geeking out on words and the power that they carry

All the messages we get as women and how they box us in

Taking intentional action, and what that's all about

How YOU can speak up and lead in "little" and big ways throughout your life
Resources mentioned in this episode:
To work with Rachel or get her SPARK card game, you can learn more here:
Other resources mentioned are: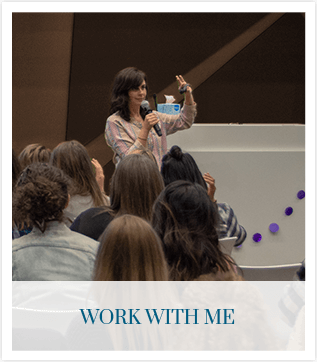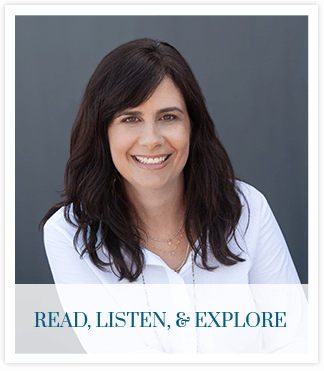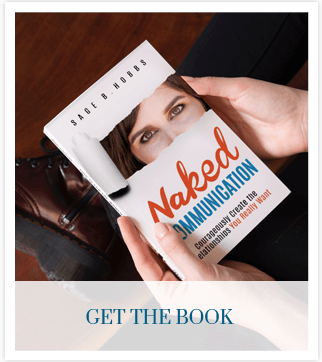 Sage brings personal experiences, humor and practical methods for approaching challenging conversations. She is relatable, supportive and authentic – tremendous assets for diversity and inclusion conversations. Sage blended her skillful communication expertise and training, with information and exercises on empathy, equity and social justice to create more inclusive, person-to-person leadership  practices.
Jessica G. Hartung
( Founder, Integrated Work | Author of The Conscious Professional )
Sage is the real deal! She listens to words you didn't even know you said aloud. She is deliberate, strategic, and effortless in her coaching approach, making it incredibly natural to be open to her process and ultimately see change in yourself.
Rachael Schwartz
( Communications and PR Strategist )
Sage embodies a foundational belief in the power and beauty of humanity and the possibility of all of us continually working toward becoming better versions of ourselves. She is a masterful facilitator.
Robbyn Fernanandez
( Assistant Superintendent | Boulder Valley School District )
Sage's presentation to our group stimulated a momentum that ran through the event – inspiring our group with purpose, passion, inspiration, and fresh tools to bring to the new work year.
Kari Albright
( Budget Director | Boulder Valley School District )