When Sara and I met through a mutual friend, as she interviewed me for her Shameless Mom Academy Podcast, the conversation flowed immediately. Sara was so honest, open, and generous.
She shared her stories with heart and vulnerability, something I find to be very difficult for many.  She also went out of her way to share her podcasting wisdom with me, to guide me as I launched this show. That woman-to-woman support is priceless, and one of my favorite things about creating this podcast… meeting amazing women who want to support each other, and the broader community, to shine brightly.
Enjoy this real, raw, "naked" conversation with Sara Dean.  Email me at support@sagebhobbs.com or message me on Instagram @sagebhobbs to let me know your thoughts.
What it means to be shameless

The body image continuum… from loathing to loving

Her "fit-spiration" purge on social media

The power of doing hard things

Imposter syndrome and self-doubt

Letting go of control
Sara Dean is the creator and host of the Shameless Mom Academy Podcast, which has been featured in 5 categories of iTunes New & Noteworthy for 2 years, and is rapidly approaching one million downloads. Sara's biggest passion is helping women own their space. After enduring her own identity crises following the birth of her son, Sara took her background in psychology/health/ wellness and rebuilt her identity, one step at a time. Sara motivates and inspires women to stop shrinking and start growing. She is on a mission to inspire women and moms, in particular, to live bigger, bolder, braver #everydamnday.
You can connect with Sara at:
Our conversation about Naked Communication on Sara's podcast
HERE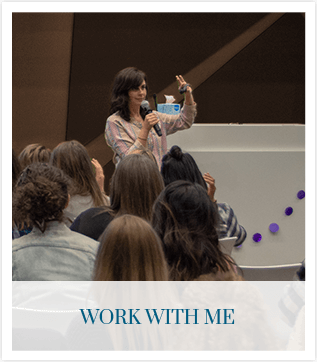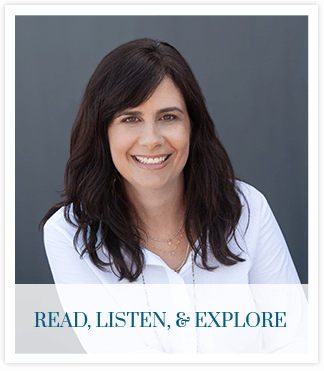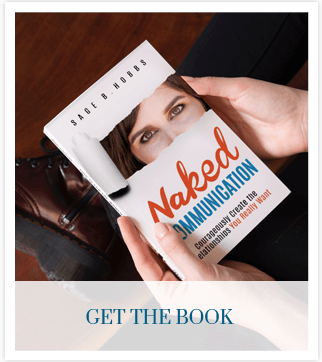 Sage brings personal experiences, humor and practical methods for approaching challenging conversations. She is relatable, supportive and authentic – tremendous assets for diversity and inclusion conversations. Sage blended her skillful communication expertise and training, with information and exercises on empathy, equity and social justice to create more inclusive, person-to-person leadership  practices.
Jessica G. Hartung
( Founder, Integrated Work | Author of The Conscious Professional )
Sage is the real deal! She listens to words you didn't even know you said aloud. She is deliberate, strategic, and effortless in her coaching approach, making it incredibly natural to be open to her process and ultimately see change in yourself.
Rachael Schwartz
( Communications and PR Strategist )
Sage embodies a foundational belief in the power and beauty of humanity and the possibility of all of us continually working toward becoming better versions of ourselves. She is a masterful facilitator.
Robbyn Fernanandez
( Assistant Superintendent | Boulder Valley School District )
Sage's presentation to our group stimulated a momentum that ran through the event – inspiring our group with purpose, passion, inspiration, and fresh tools to bring to the new work year.
Kari Albright
( Budget Director | Boulder Valley School District )