I met Queirra in Vegas, but it's not as shady as that may sound… Queirra and I met at a public speaking training for women leaders.  I think we were meant to meet, because we were the two winners of an online speaking contest (and I never join contests!) to attend this event with one of my mentor-friends (and a former podcast guest), Alexia Vernon.
I was immediately drawn to Queirra's intelligence, poise, big-heartedness, and humor.  She's very real and honest, and deeply in service of women really using their ambition to create thriving lives and careers they love.  When I started the Naked Conversations podcast, I knew I wanted to have Queirra on to share her story and wisdom.
In today's convo, we talk about:
What is ambition? And how's it different for women

Being a "triple minority: young, Black, and female"

How, and why, we must take off our "superwoman capes"

The power of vulnerability

Intuition, spirituality, and ambition
Queirra is a Professional Speaker and Certified Coach who helps successful leaders reinvent their relationship to their ambition. She has inspired business and professional women's audiences with her dynamic keynotes, TED-style talks and interactive workshops to embrace a new style of ambition and step into their mogul mindset.
Before becoming a coach, Queirra led teams as a Marketing Director for more than ten years. She secretly geeks out on (okay, maybe not so secretly) productivity, personal branding and high performance. She holds the Professional Certified Coach (PCC) credential from the International Coach Federation (ICF) and a B.S. in Marketing from George Mason University.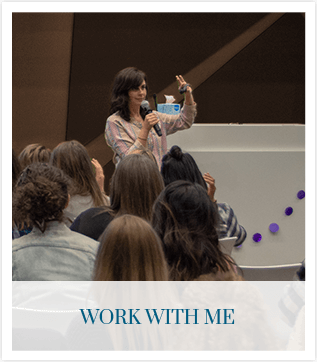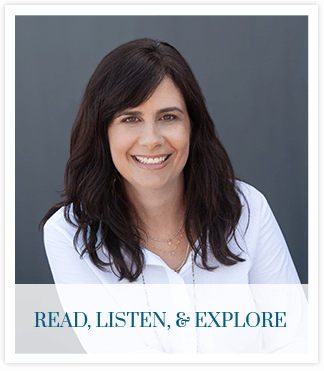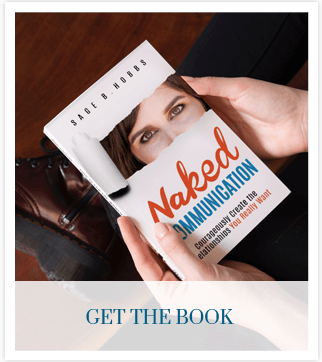 Sage brings personal experiences, humor and practical methods for approaching challenging conversations. She is relatable, supportive and authentic – tremendous assets for diversity and inclusion conversations. Sage blended her skillful communication expertise and training, with information and exercises on empathy, equity and social justice to create more inclusive, person-to-person leadership  practices.
Jessica G. Hartung
( Founder, Integrated Work | Author of The Conscious Professional )
Sage is the real deal! She listens to words you didn't even know you said aloud. She is deliberate, strategic, and effortless in her coaching approach, making it incredibly natural to be open to her process and ultimately see change in yourself.
Rachael Schwartz
( Communications and PR Strategist )
Sage embodies a foundational belief in the power and beauty of humanity and the possibility of all of us continually working toward becoming better versions of ourselves. She is a masterful facilitator.
Robbyn Fernanandez
( Assistant Superintendent | Boulder Valley School District )
Sage's presentation to our group stimulated a momentum that ran through the event – inspiring our group with purpose, passion, inspiration, and fresh tools to bring to the new work year.
Kari Albright
( Budget Director | Boulder Valley School District )