Whoa, this is a deep one. Ali and I were connected through a mutual friend because of some common history… cancer survivors, Penn grads, podcast hosts, shake-things-up types.
This could have been several episodes, as we discuss some HUGE topics from health care to power structures to privilege to patriarchy to emotional eating to cancer and more.  Ali's incredibly passionate and knowledgeable. She works in the health and wellness industry to disrupt systems that aren't working and help people advocate for their own healing.
In our conversation we get intense, but also with humor and hope.  Ali jokes, "Hi I'm Ali. I want to burn down the patriarchy. What do you do?" We decided we need to host our own style of cocktail party, where we talk about real things that matter to us and the world.  It's that kind of show today… enjoy and please share it with your people.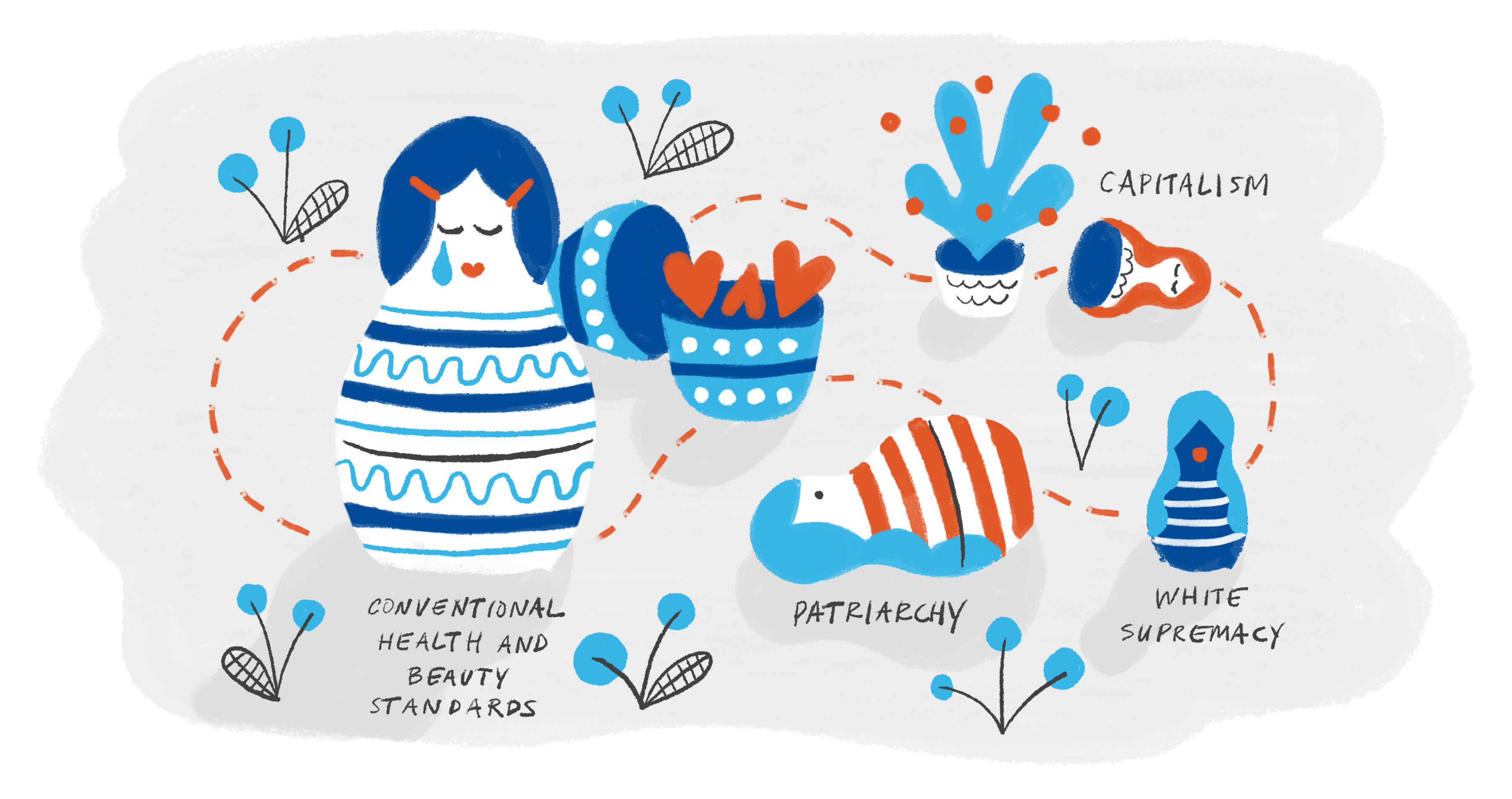 In this convo we get into:
Speaking truth to power

Childhood cancer and pesticide exposure

The "nesting dolls" of capitalism, patriarchy, white supremacy and AND our health

The inequitable systems and structures of why people are in poor health

Our battles with food, eating, and our bodies and a historical perspective

Binge eating and emotional eating

The public health injustice with food deserts and poverty

How we're not social-media-cocktail-party types

Adverse Childhood Experience scores (ACE) and our adult food relationships

Ali Shapiro is the founder of Truce with Food®, host of the top-ranked podcast Insatiable, a holistic nutritionist, integrated health coach and rebel with a serious cause. She's academically, practically, and empathetically aware of how the medical system, diet culture and body positivity movements all have their own flavor of crazy.
She created her Truce with Food method while in graduate school at the University of Pennsylvania where she earned her Masters in Organizational Dynamics, which is like getting an MBA in the change process, where she drew from her decade plus of working with real life clients and her own personal healing journey from having cancer as a teenager. Her work has been featured in Wall Street Journal, Prevention, Redbook, Huffington Post, the Philadelphia Inquirer, Philly Magazine and was a regular contributor to NBC Philadelphia for four years.
You can discover what your eating habits say about you in her "What's My Comfort Eating Style?" CLICK HERE
You can learn more about Ali's work and stay connected with her at:
alishapiro.com
https://www.instagram.com/alimshapiro/
https://www.facebook.com/alimarieshapiro/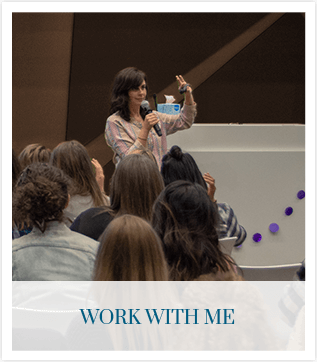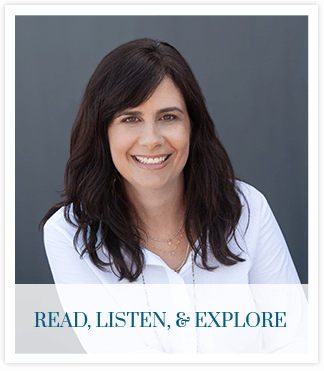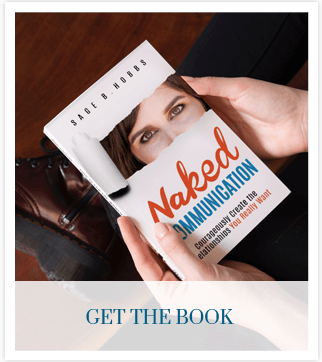 Sage brings personal experiences, humor and practical methods for approaching challenging conversations. She is relatable, supportive and authentic – tremendous assets for diversity and inclusion conversations. Sage blended her skillful communication expertise and training, with information and exercises on empathy, equity and social justice to create more inclusive, person-to-person leadership  practices.
Jessica G. Hartung
( Founder, Integrated Work | Author of The Conscious Professional )
Sage is the real deal! She listens to words you didn't even know you said aloud. She is deliberate, strategic, and effortless in her coaching approach, making it incredibly natural to be open to her process and ultimately see change in yourself.
Rachael Schwartz
( Communications and PR Strategist )
Sage embodies a foundational belief in the power and beauty of humanity and the possibility of all of us continually working toward becoming better versions of ourselves. She is a masterful facilitator.
Robbyn Fernanandez
( Assistant Superintendent | Boulder Valley School District )
Sage's presentation to our group stimulated a momentum that ran through the event – inspiring our group with purpose, passion, inspiration, and fresh tools to bring to the new work year.
Kari Albright
( Budget Director | Boulder Valley School District )