Walking with shamans, back to school stress, and igniting your impact in the world
Welcome back to Season 2!  
I've got some incredible interviews lined up for all of you, as well as intimate solo show conversations.
Solo shows are me doing some storytelling about what I'm experiencing in my own attempt to live a naked life.  I've found storytelling to be the best way to really connect with people, learn from each other, and be real. So that's what this is about — I share stories, lessons, and insights that I'm learning from living a courageous, naked life of impact and connection.
It's like going out for lunch with that girlfriend whom you get super real with.
In today's show I'm get into:
The challenges of transitions (and what I do to manage the stress and emotions)

New experiences that stretch us (specifically lessons learned from doing my first wilderness walk with shamans)

Igniting your impact – a new direction for my work and the show (including meeting Seane Corn, learning about conscious capitalism, and reconnecting with deep need to make positive social impact through my work)
I hope you enjoy it and get exactly what you need from listening!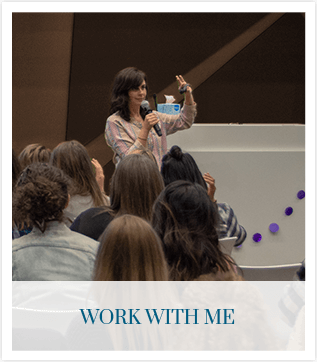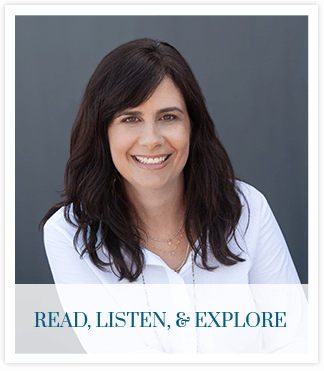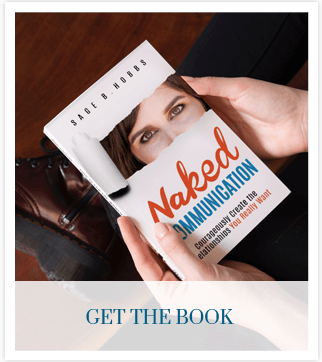 Sage brings personal experiences, humor and practical methods for approaching challenging conversations. She is relatable, supportive and authentic – tremendous assets for diversity and inclusion conversations. Sage blended her skillful communication expertise and training, with information and exercises on empathy, equity and social justice to create more inclusive, person-to-person leadership  practices.
Jessica G. Hartung
( Founder, Integrated Work | Author of The Conscious Professional )
Sage is the real deal! She listens to words you didn't even know you said aloud. She is deliberate, strategic, and effortless in her coaching approach, making it incredibly natural to be open to her process and ultimately see change in yourself.
Rachael Schwartz
( Communications and PR Strategist )
Sage embodies a foundational belief in the power and beauty of humanity and the possibility of all of us continually working toward becoming better versions of ourselves. She is a masterful facilitator.
Robbyn Fernanandez
( Assistant Superintendent | Boulder Valley School District )
Sage's presentation to our group stimulated a momentum that ran through the event – inspiring our group with purpose, passion, inspiration, and fresh tools to bring to the new work year.
Kari Albright
( Budget Director | Boulder Valley School District )