I was scared to do this episode. But I had to. I'm talking about telling our stories — in real and vulnerable ways.  
This episode is an imperfect, but honest, conversation that was inspired by the recent news coverage of the Kavanaugh confirmation and its relationship to the rising up of women's voices.
Specifically, this show covers:
Women's historical bravery – from the suffrage movement to the me too movement

A Disney moment that caused me shame and fear… and how my mom handled it

The importance of being heard

The value of bravery and collective action

How can you break your own silence, to both gather and give support?

How we've been conditioned, particularly about our bodies and sexuality

Parenting a son and a daughter for a safer and more just world
Sheryl Sandberg

Lean In

My coming to feminism on EP 26

This is

not

me hating men

Dear Dads: Your daughters told me about their assaults. This is why they never told you. article

here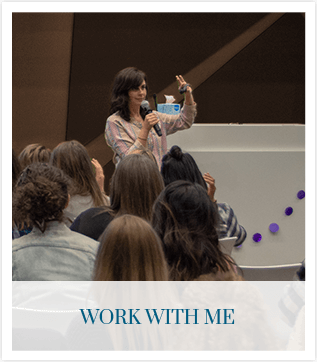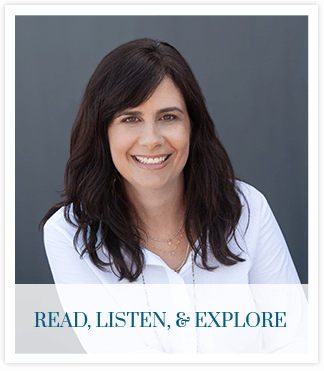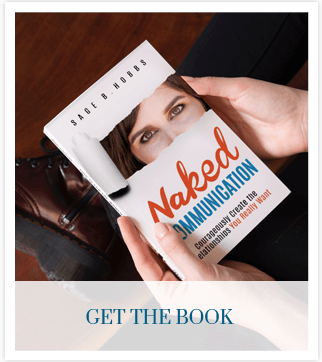 Sage brings personal experiences, humor and practical methods for approaching challenging conversations. She is relatable, supportive and authentic – tremendous assets for diversity and inclusion conversations. Sage blended her skillful communication expertise and training, with information and exercises on empathy, equity and social justice to create more inclusive, person-to-person leadership  practices.
Jessica G. Hartung
( Founder, Integrated Work | Author of The Conscious Professional )
Sage is the real deal! She listens to words you didn't even know you said aloud. She is deliberate, strategic, and effortless in her coaching approach, making it incredibly natural to be open to her process and ultimately see change in yourself.
Rachael Schwartz
( Communications and PR Strategist )
Sage embodies a foundational belief in the power and beauty of humanity and the possibility of all of us continually working toward becoming better versions of ourselves. She is a masterful facilitator.
Robbyn Fernanandez
( Assistant Superintendent | Boulder Valley School District )
Sage's presentation to our group stimulated a momentum that ran through the event – inspiring our group with purpose, passion, inspiration, and fresh tools to bring to the new work year.
Kari Albright
( Budget Director | Boulder Valley School District )