This Fall, I attended a beautiful event with a bunch of leaders from various industries, whose work has common theme of positive social impact. On the first evening, at the "meet and greet" gathering, I had the special opportunity to spend time with Seane Corn (yoga activist superstar and Jersey girl).  In our conversation, she told me that I MUST check out the work of her dear friend, Dr. Melody Moore. Of course, I was intrigued and did some googling.
I was immediately inspired by Dr. Moore's work with girls and women about body image, trauma, self-expression.  She is a brilliant, big hearted, courageous leader. Our conversation is extraordinary – covering topics from body image to leadership to humility and more.
How and why she created Embody Love Movement, inspired by teen girls

Recovery from

eating disorders and body dysmorphia

The epidemic of

"general not enoughness"

3 big hits that created her not-enoughness (

hint: being a girl, body-centered family, being not-straight in a conservative Christian family

)

How a yoga activism training launched a calling for change

A curriculum written on a barf bag on the plane, and how it started an international movement

Using our

past experiences to build resilience

and connection

Yoga and meditation

created fertile soil for her work

Learning humility

through launching an organization "without skills"

Clawing out of a shame spiral:

self-compassion and self-forgiveness

"Sneak attacks" of insidious thoughts women have about their bodies

Being curious on our spiritual path and where our physical body fits in

Women boldly owning their leadership qualities
Melody Moore, Ph.D., RYT is a social entrepreneur, a licensed Clinical Psychologist, yoga teacher, author, and speaker. She is the founder of the Embody Love Movement Foundation, a non-profit whose mission is to empower girls and women to celebrate their inner beauty, commit to kindness, and contribute to meaningful change in the world. She has trained 20 trainers and over 500 facilitators to activate the mission of Embody Love Movement across the US, Europe, and Australia.
Dr. Moore's work has been featured in the books Yoga and Body Image (eds. Klein and Guest-Jelly) and Yoga and Eating Disorders: Ancient Healing for Modern Illness (eds. Costin and Kelly) as well as National Geographic Magazine, Yoga Journal, Yoga International, Mantra, Elephant Journal, and Origin Magazine. She created the collegiate BodyImage3D program for Tri-Delta, which is experienced by every sophomore member.
She is a National Eating Disorder Association's advice columnist, an advisor for World Muse, and a faculty member for Off the Mat, Into the World, a social-profit that empowers leaders to become conscious activists. In 2015, she was featured as one of ten "Game Changers" by the Yoga Journal and chosen as one of 100 "Most Influential Global Leaders Empowering Women Worldwide" by EBW2020.
Website:
Her website: drmelodymoore.com
Embody Love Movement HERE
FREE ebook "Life Embodied" HERE
On Social: drmelodymoore on Instagram Facebook and Twitter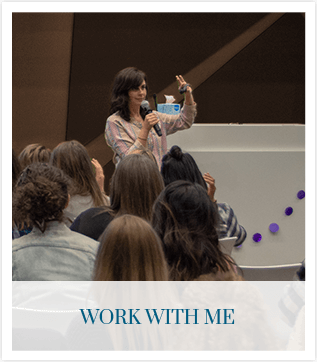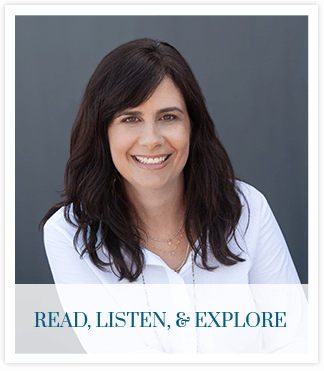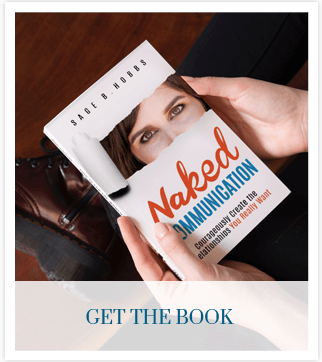 Sage brings personal experiences, humor and practical methods for approaching challenging conversations. She is relatable, supportive and authentic – tremendous assets for diversity and inclusion conversations. Sage blended her skillful communication expertise and training, with information and exercises on empathy, equity and social justice to create more inclusive, person-to-person leadership  practices.
Jessica G. Hartung
( Founder, Integrated Work | Author of The Conscious Professional )
Sage is the real deal! She listens to words you didn't even know you said aloud. She is deliberate, strategic, and effortless in her coaching approach, making it incredibly natural to be open to her process and ultimately see change in yourself.
Rachael Schwartz
( Communications and PR Strategist )
Sage embodies a foundational belief in the power and beauty of humanity and the possibility of all of us continually working toward becoming better versions of ourselves. She is a masterful facilitator.
Robbyn Fernanandez
( Assistant Superintendent | Boulder Valley School District )
Sage's presentation to our group stimulated a momentum that ran through the event – inspiring our group with purpose, passion, inspiration, and fresh tools to bring to the new work year.
Kari Albright
( Budget Director | Boulder Valley School District )