This show is a collection of real, honest, and sometimes messy conversations between two friends. We'll explore racism, antiracism, interracial friendship, activism, books, films, and more through our different lived experiences.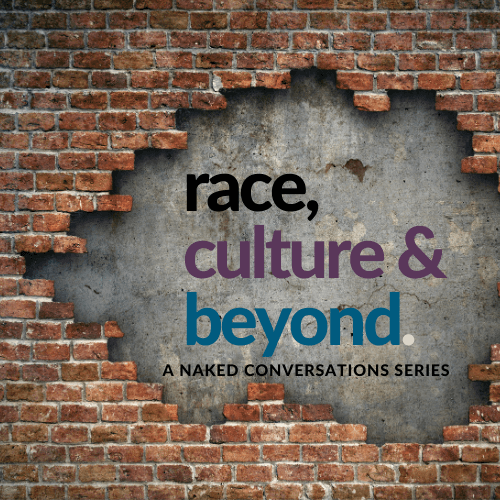 I'm Sage B. Hobbs, and I'm so psyched to help you unleash your inner badass so you can feel really fulfilled and make the difference you were born to make.
After more than ten years working in counseling and education, I launched this business for women to courageously step up and share their strengths with the world, and to create the lives they truly want.
Grab your free intro to better relationships with