Get all of the amazing resources mentioned in the Race, Culture & Beyond: A Naked Conversations Podcast Series
Don't you love when Oprah releases her "favorites" list?  
Or the NYT puts out the "best" novels of the year? 
Or you find that awesome playlist on Spotify that you can't get enough of?
Or the best beaches of the world to visit?
So, this list isn't exactly like those lists… but, it's pretty darn awesome.
There is so much valuable information to take in about these conversations. Sometimes it is hard to know where to start. The Resource Roundup brings you all of the books, shows, podcasts, and more that we mention during the show. Sign up to get all of them!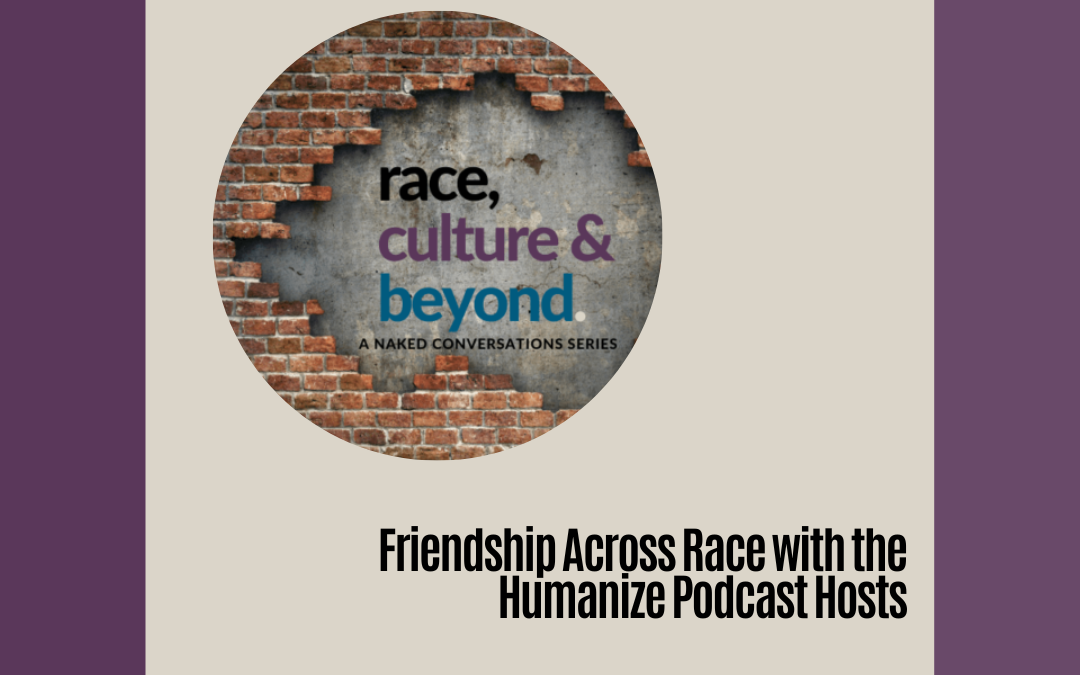 Season 7 Episode 7: Friendship Across Race with the Humanize Podcast Hosts       And this brings Season 7 to a close! For our final episode, we are joined by Humanize Podcast hosts Courthney Russell Jr. and Emily Braucher. These two use their podcast as a platform for...
read more