Today's guest offers so much passion, purpose, wisdom, and humor.  The amazing Dr. Shenelle Dubose shows up authentically in everything she does, including her honest and open sharing on this episode. Shenelle isn't afraid to tell you what she thinks and to do the hard work required to create real change.
In this show we're talking about:
Her career changes and her search for positive social impact

Changing our mental models

Transforming schools 

What "clear communication" really means if you're a Black woman leader

How education and equity are tied together

Black women and entrepreneurship
Some favorite quotes: 
"A part of the work is disruption. We're in a system that wasn't built for Black and Brown children."
"Are you going to keep stepping back in fear? Or are you going to step forward?"
More about Dr. Shenelle DuBose and her work:
Dr. DuBose not only offers over 20 years as an experienced educator, innovator, and leader in the learning community, but she delivers unmatched passion and energy to turn your goals into reality. As a teacher, principal, leadership coach, instructional facilitator and online instructor, Dr. DuBose has the hands-on, real world experience you need… plus the leadership philosophy and commitment you seek "to make moves that matter" in your organization. Her own words best sum up her beliefs:
 "I believe in creating an inclusive and welcome learning community where every student can experience academic and social success, where diversity is celebrated, and expertise and leadership potential are valued and cultivated. I will facilitate ownership and commitment to a shared vision."
Shenelle is a systems thinker with exemplary problem solving and coaching skills.  She is adept at working with and engaging diverse groups around common learning. She uses these very same skills in her own consulting company.  
In addition to her professional training and development, Shenelle also supports other women educators who are ready to move beyond the classroom to stand in their value and pursue the new dream in their hearts, without starting from scratch. 
Connect with Dr. Shenelle DuBose via:
Website: https://www.agiledesignservices.com/
Facebook and Instagram @educatorsmovingon 
Thank you thank you for listening to the show.  It is such an honor to have these conversations with you and a special thank you to Dr. Shenelle Dubose for sharing her expertise and experience.
Xo, Sage & Erica
For access to ALL the resources mentioned, sign up for the "resource roundup":
The (short & awesome) newsletter will also keep you in the loop on the latest episodes, and other opportunities. 
Like what you hear? If SO, yay! Please subscribe to Naked Conversations on Apple Podcasts. Or Stitcher. Or Google Play. Or any of the following - Overcast, Blubbry, TuneIn Radio, Player.fm.
For (much appreciated) gold stars: Leave me a rating + review!  Just a few short words will help MORE amazing women find the show.  Thank you 🙂
Also, please send me a DM on Instagram and let me know what you love about the show, what topics you'd like to hear me cover, or your dream interviewee.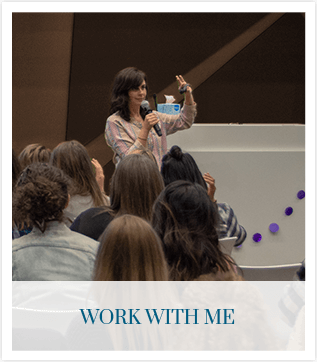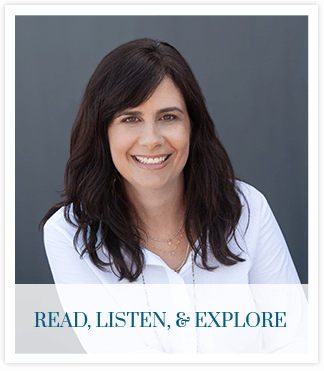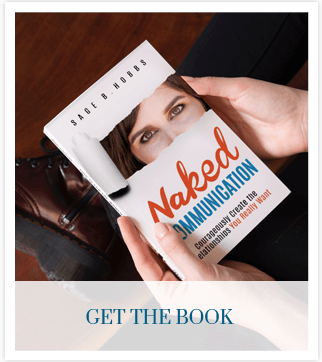 Sage brings personal experiences, humor and practical methods for approaching challenging conversations. She is relatable, supportive and authentic – tremendous assets for diversity and inclusion conversations. Sage blended her skillful communication expertise and training, with information and exercises on empathy, equity and social justice to create more inclusive, person-to-person leadership  practices.
Jessica G. Hartung
( Founder, Integrated Work | Author of The Conscious Professional )
Sage is the real deal! She listens to words you didn't even know you said aloud. She is deliberate, strategic, and effortless in her coaching approach, making it incredibly natural to be open to her process and ultimately see change in yourself.
Rachael Schwartz
( Communications and PR Strategist )
Sage embodies a foundational belief in the power and beauty of humanity and the possibility of all of us continually working toward becoming better versions of ourselves. She is a masterful facilitator.
Robbyn Fernanandez
( Assistant Superintendent | Boulder Valley School District )
Sage's presentation to our group stimulated a momentum that ran through the event – inspiring our group with purpose, passion, inspiration, and fresh tools to bring to the new work year.
Kari Albright
( Budget Director | Boulder Valley School District )