Welcome, I'm so glad you're here.
The two things that everyone wants in order to live a fulfilled and happy life…
Amazing relationships that fill you with love and support you in being the best version of yourself.
AND
To use your talents, strengths, and passions to leave a legacy during your lifetime, to really make a difference in the world in some way.
Hi, I'm Sage.
An author, speaker, coach, mom, podcast host,"retired" school counselor, proud teacher's wife, super loyal friend, adventurer, cancer survivor, philanthropist, and beach-loving-book-nerd.
My work is about powerful coaching, training, and mentorship to create connected leadership, engaged organizations, and positive social impact.  (with lots of fun, curiosity, encouragement)
  With a keen ability to see what's holding you back, and where your deepest talents lie, I support you to shift your mindset and then take massive action towards your vision.  This "insight + action" approach empowers you to express your strengths and cultivate deeper connections in order to make the impact you've been dying to make by being the leader you were born to be.  
How do you
really
want to live, love, and lead?
With a sense of joy and meaning,
a foundation of healthy and happy relationships,
and an ethos of inclusivity, fairness, and contribution.
Great, me too!
My Story: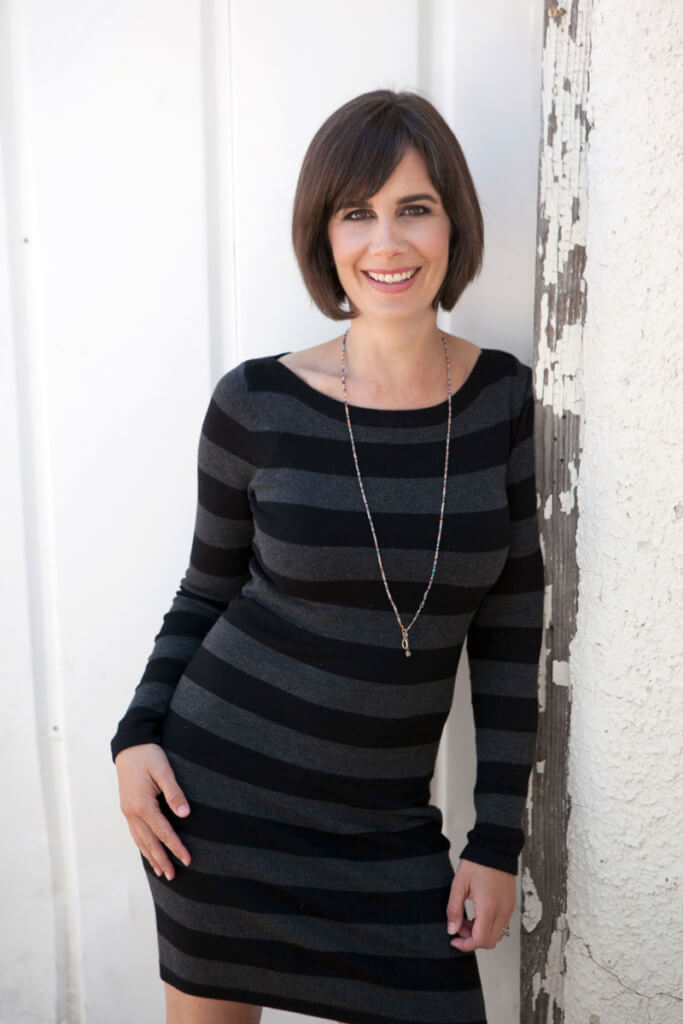 I'm a Philly girl at my heart, who found my love and balance in the foothills of Boulder, CO.
The only thing that has ever really held my interest is human behavior and human potential.  I love people and find them infinitely facinating.
My wild curiosity to learn about the world has taken me all over, from Guatemala, to Kenya, to Thailand.  I have learned more about myself and humanity in those adventures than all of my studies combined.
I survived cancer at age 23, which made a permanent imprint on me about living life fully. The silver lining in hardship can be the gift of gratitude.
All of my adventures and life experiences were trumped when I met my amazing husband and we created two  awesome little humans together.  Yes, I shamelessly brag about their awesomeness. Nothing brings me more joy and laughter, even when I trip over a toy or shoe for the millionth time.
I'm a mixed up combination of ambition, passion, mothering, creativity, learning, and adventuring (and worrying).   
I'm deeply committed to making a contribution in the world, and know that when women unleash their power and share their voices, the world is a much better place.
My coaching and mentoring includes lots of listening, non-judgmental compassion, and a combination of insight & action to propel you forward.  It is a joy to see you live, love, and lead "nakedly."
Professional Bio
Sage B. Hobbs is a coach, speaker, author of Naked Communication: Courageously Create the Relationships You Really Want, and host of The Naked Conversations Podcast. She's known for her bold, insightful, and dynamic approach to communication, leadership, and personal growth.
Sage works with both individual and groups to cultivate courageous connection (aka "naked") that supports their bigger vision.  With a quick ability to see the underlying challenge, she supports her clients to unleash their voice, take meaningful action, and transform their status quo. Sage is dedicated to working with people to make a positive impact in their communities, organizations, and the broader world.
Sage holds a Bachelor's Degree with honors from the University of Pennsylvania and a Master's Degree in Counseling Psychology from the University of Colorado Denver. Prior to creating her current work, she spent a decade working with teens and families to navigate the wild path of growing up.   
She's also a mom of two, a cancer survivor, a proud teacher's wife, a "retired" school counselor, a world traveler, a living room dance party aficionado, and a beach-loving-book-nerd.
Sage spent more than a decade in counseling, education, and community outreach.  Her work has spanned diverse communities, from public schools to corporations to a residential treatment program.  Her experience ranges widely – including life transitions, personal transformation, equity and inclusion, work/life balance, education, family dynamics, cancer recovery, and more.