Welcome, I'm so glad you're here.
The two things that everyone wants in order to live a fulfilled and happy life…
Amazing relationships that fill you with love and support you in being the best version of yourself.
AND
To use your talents, strengths, and passions to leave a legacy during your lifetime, to really make a difference in the world in some way.
Hi, I'm Sage.
An author, speaker, coach, mom, podcast host,"retired" school counselor, proud teacher's wife, super loyal friend, adventurer, cancer survivor, philanthropist, and beach-loving-book-nerd.
My work is about powerful coaching, training, and mentorship to create connected leadership, engaged organizations, and positive social impact.  (with lots of fun, curiosity, encouragement)
  With a keen ability to see what's holding you back, and where your deepest talents lie, I support you to shift your mindset and then take massive action towards your vision.  This "insight + action" approach empowers you to express your strengths and cultivate deeper connections in order to make the impact you've been dying to make by being the leader you were born to be.  
How do you
really
want to live, love, and lead?
With a sense of joy and meaning,
a foundation of healthy and happy relationships,
and an ethos of inclusivity, fairness, and contribution.
Great, me too!
About Sage: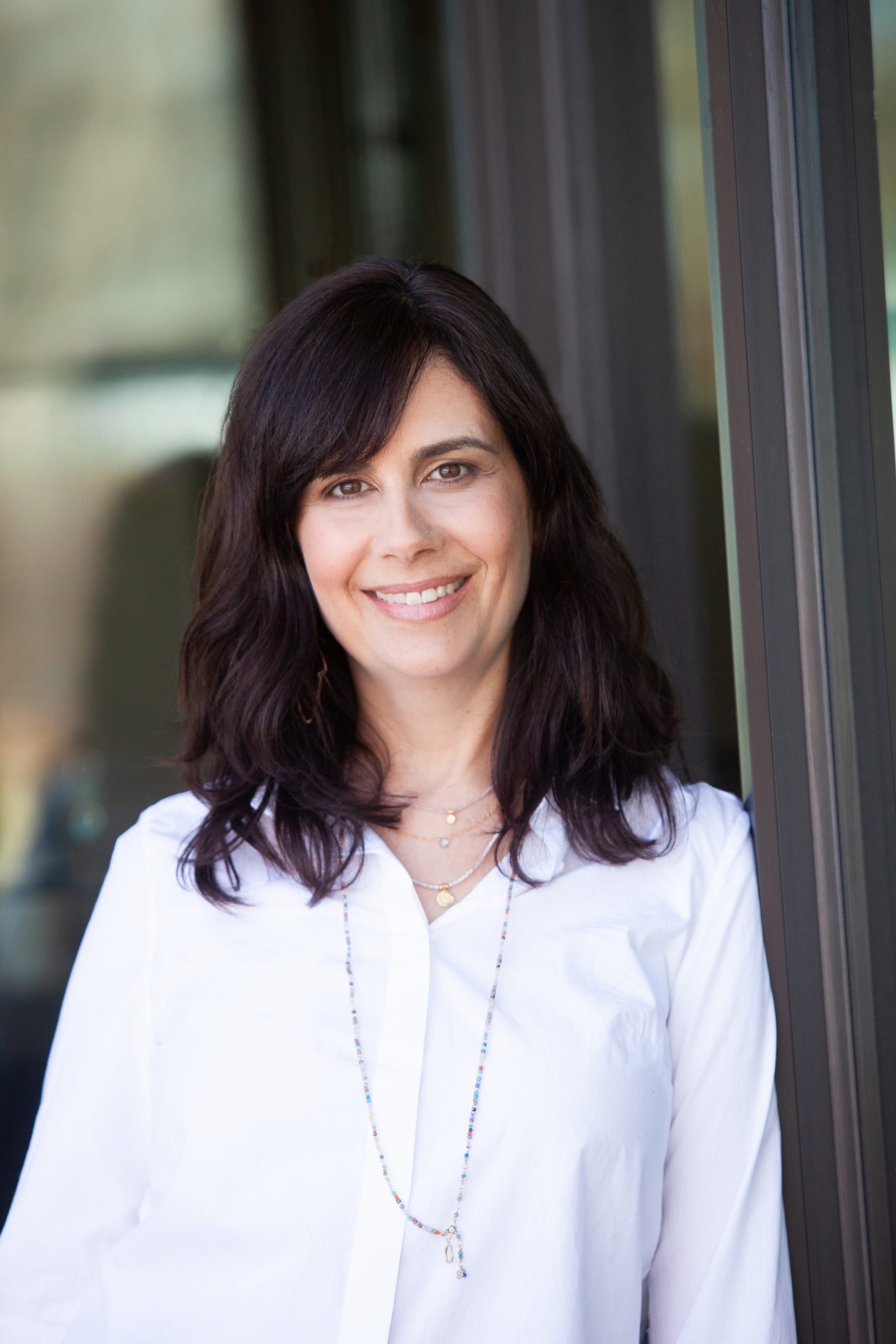 Sage's passion for maximizing human potential, building emotional intelligence, and cultivating cultures of equity has led to over 20 years of experience working in public, private, and not-for-profit sectors. Her specialty is relational leadership and communication, enabling leaders and team members to create positive relationships and organizational cultures that ensure greater success and satisfaction.
Sage has worked within the public sector, offering consultation, coaching, and facilitation for school districts and the Health Resources and Services Administration. Her work has also spanned a broad spectrum of global companies, including Halliburton, HP, and Medtronic. She was honored to speak at Google's local headquarters on International Women's Day 2019.
With a commitment to continual learning of diversity, equity, and inclusion, Sage brings an equity lens to all of her work.  She's comfortable facilitating uncomfortable conversations in order to support the growth and impact that her clients seek.
With a quick ability to see the underlying challenges, Sage supports clients to access deep insight, discover their full capacity, and take meaningful action for positive change. She helps leaders to make an even bigger impact in their communities, organizations, and the broader world.
Sage is the host of Race, Culture, & Beyond: A Naked Conversations Podcast Series and the author of Naked Communication. She holds a Master's Degree in Counseling Psychology from the University of Colorado Denver and a Bachelor's Degree with honors from the University of Pennsylvania.
She's also a mom of two, a cancer survivor, a "retired" school counselor, a world traveler, and a beach-loving-book-nerd. She lives in Boulder, CO with her husband (a lifelong educator) and their two awesome kids.