Strategies and Inspiration to propel you forward!
Have a question?
Want to interview me?
Something you're just dying to share with me?
Please contact me using the form below and I'd be happy to respond as best I can.
Much love and more nakedness,
Sage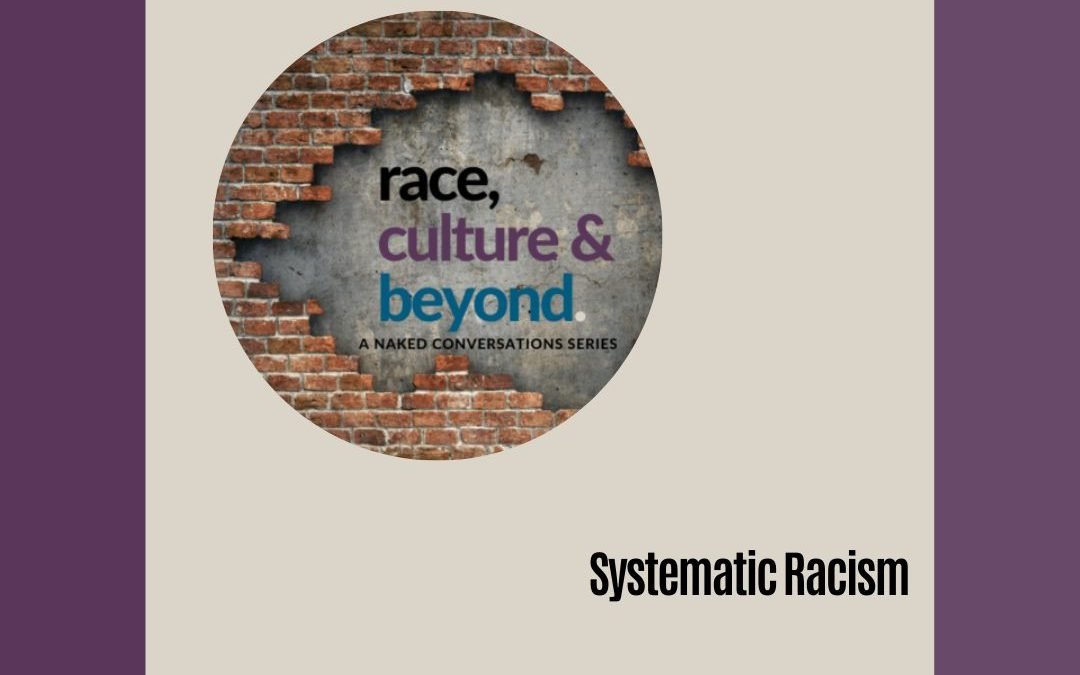 Season 8 Episode 4: Systematic Racism       "You cannot heal what you have not diagnosed. You cannot repair what you do not see." - Isabel Wilkerson Today we're bringing it back to basics. What do we mean when we refer to "systematic racism", and how is this different...
read more