Strategies and Inspiration to propel you forward!
Have a question?
Want to interview me?
Something you're just dying to share with me?
Please contact me using the form below and I'd be happy to respond as best I can.
Much love and more nakedness,
Sage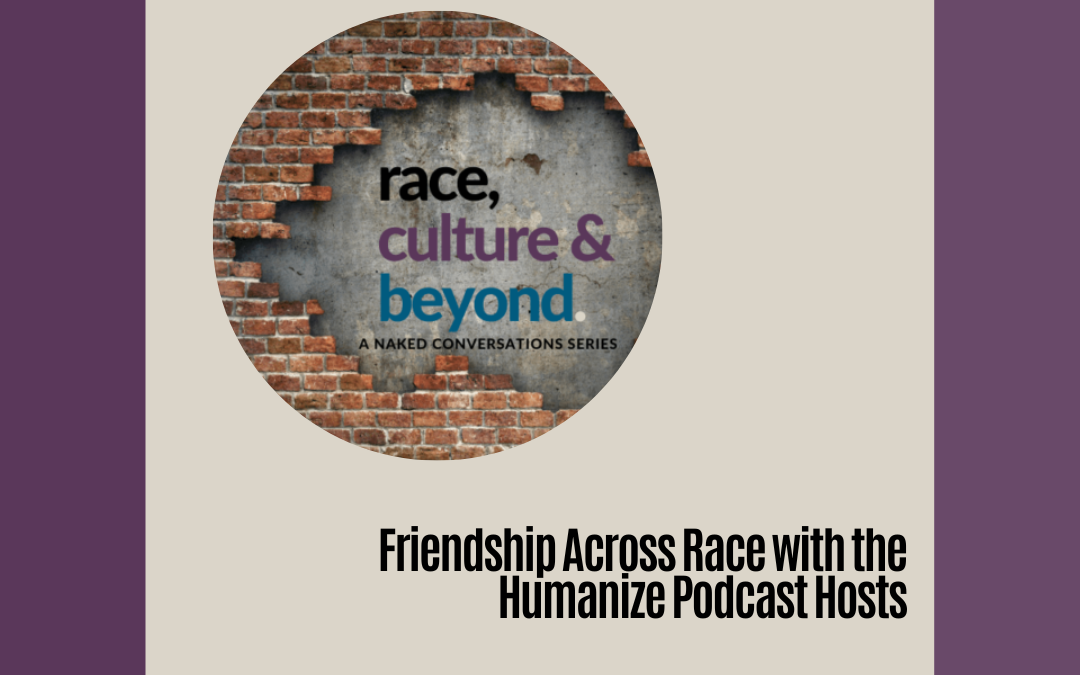 Season 7 Episode 7: Friendship Across Race with the Humanize Podcast Hosts       And this brings Season 7 to a close! For our final episode, we are joined by Humanize Podcast hosts Courthney Russell Jr. and Emily Braucher. These two use their podcast as a platform for...
read more