Strategies and Inspiration to propel you forward!
Have a question?
Want to interview me?
Something you're just dying to share with me?
Please contact me using the form below and I'd be happy to respond as best I can.
Much love and more nakedness,
Sage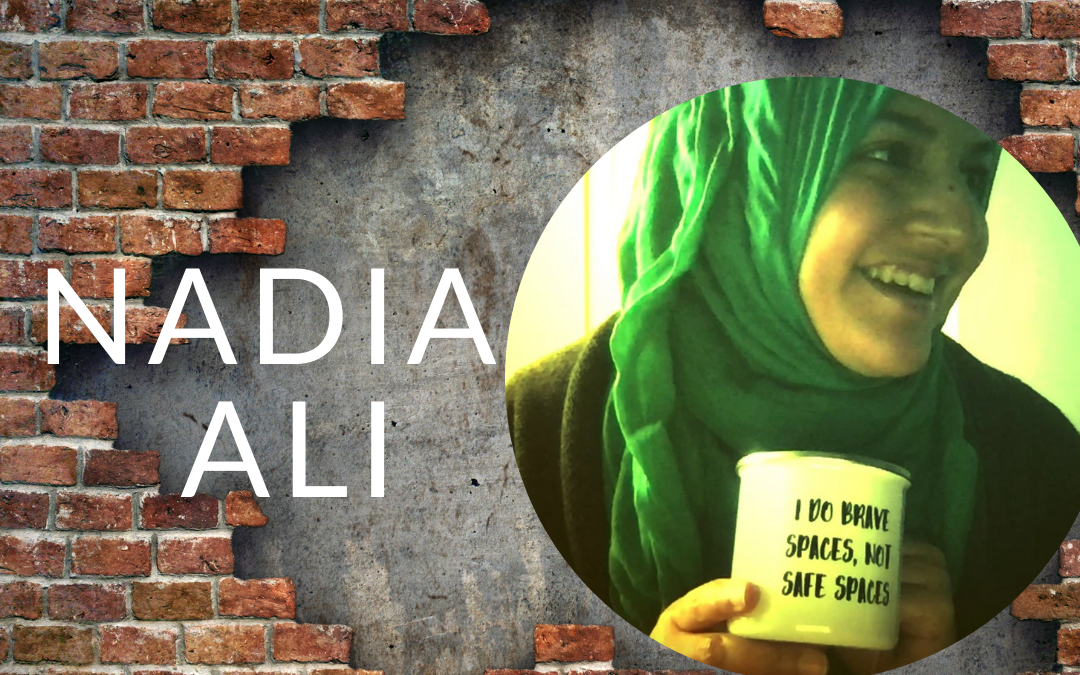 Season 6 Ep 10: Background, Lived Experiences, and Bi-Cultural Identity with Nadia Ali       Today's guest is a close friend and colleague who leads with purpose and compassion. Nadia Ali is a change maker who isn't afraid to call you in while exuding kindness and...
read more