Strategies and Inspiration to propel you forward!
Have a question?
Want to interview me?
Something you're just dying to share with me?
Please contact me using the form below and I'd be happy to respond as best I can.
Much love and more nakedness,
Sage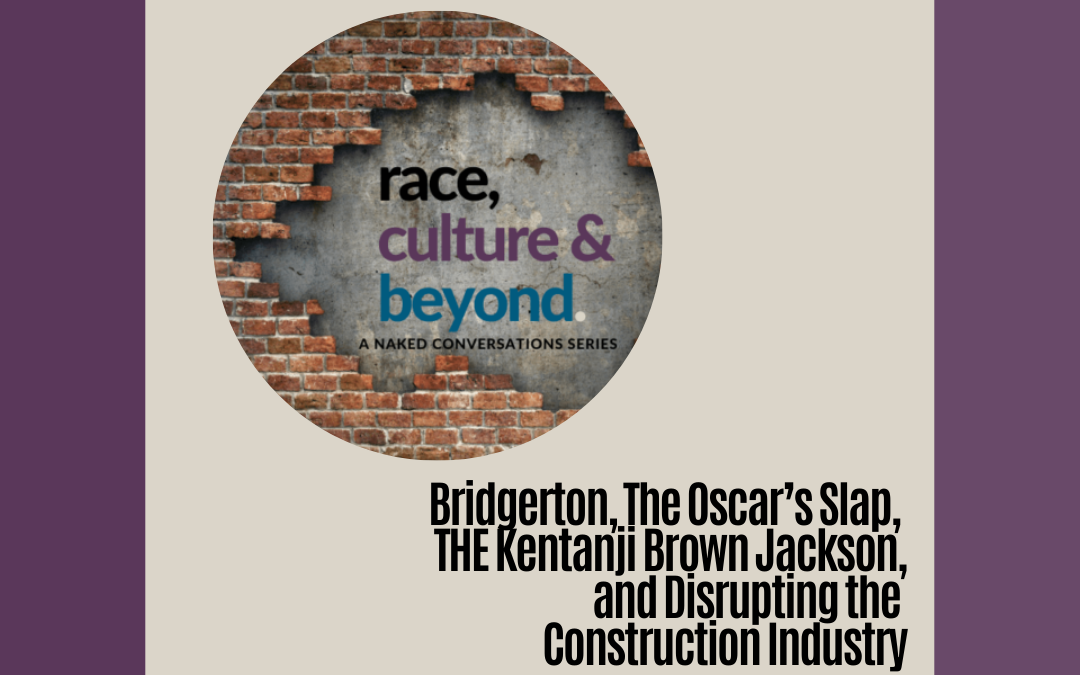 Season 7 Ep 1: Bridgerton, The Oscar's Slap, THE Kentanji Brown Jackson, and Disrupting the Construction Industry       WELCOME to Season 7! We're so excited to be back with all of you. There's so much happening in the world that we want to discuss and share with you,...
read more