Sage's Signature Keynotes
Communication for Connection: The Untaught Missing Piece for Success
How to Have Conversations You'd Rather Not Have
Leveraging Emotional Intelligence for Better Leadership
What others are saying: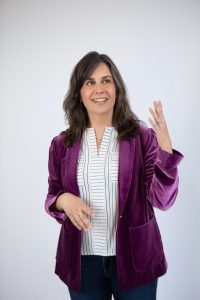 "Sage is a knowledgeable facilitator and exceptionally motivating speaker!"
Dr. Keith Molenaar, Dean of College of Engineering & Applied Science, University of Colorado Boulder
"Sage was an amazing resource for our staff and was integral in our school turnaround efforts. Not only was the content of her professional development exactly what our teachers needed to thrive but her connection to our staff, presentation of material, and follow up were nothing short of incredible. As long as I am working at this school we will maintain a working relationship with her to support our vision!"
Joel Rivera, Principal, Alicia Sanchez International School
Interviews, Profiles and Featured Articles
Want to connect?  Send me a note at sage@sagebhobbs.com.
Let me who you are, what you're all about, and how you think we might make an impact collaborating.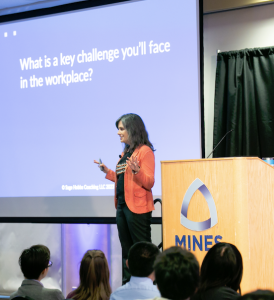 "Sage is a masterful facilitator and speaker!"
Robbyn Fernanandez, Assistant Superintendent, Boulder Valley School District
"Sage is an engaging  and entertaining speaker! She  conveys authenticity and empathy that connects the participants in a very personal way."
Dr. Margaret Crespo, Superintendent of Schools, Laramie County School District 1