Being able to put myself in the orbit of people, books, podcasts, and other things that light me up and fire me up activates me to make things happen.
In this episode, I will share the three things that is firing me up right now to really embrace our humanity. These three things make me feel inspired despite all that has been going on in the US and around the world. They get me connected to my own inner inspiration and get activated get into action. They exemplify courage, strength, and vulnerability – what Naked Conversations is really about.
Can we be courageous? Can we dig deep into our own strength? Can we be vulnerable and real and show up as we really are? Can we use our voice to make a difference? Can we express ourselves to have more love and affinity with the people in our lives?
That is what I wish for you. For all of us.
In today's show I talk about:
The experience and emotions brought up by being at the Michael Franti & Spearhead concert
Michael's amazing gift of creating a sense of unity and togetherness
Being able to feel hope, joy, and possibility in the world without minimizing what is broken
How inspiring Michael's ability is to connect all who he is with hope, activism, and calling out our common humanity
The very courageous book Educated written by Tara Westover about trauma, pain, and manipulation she experienced
At the end, Tara found a way to create her own path and still has a lot of love for the people who did her a lot of harm
Lynne Twist, a woman whose presence breaks me wide open. A woman who is deeply committed to the work she is doing on the planet creating a common good in humanity
When you are committed to something bigger than yourself, it is easier to find the courage to follow through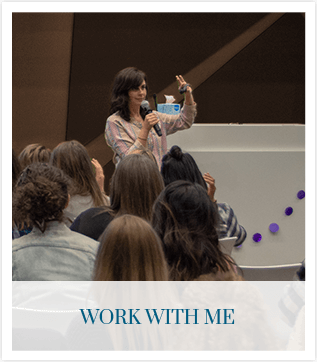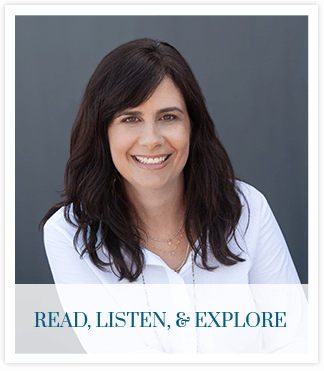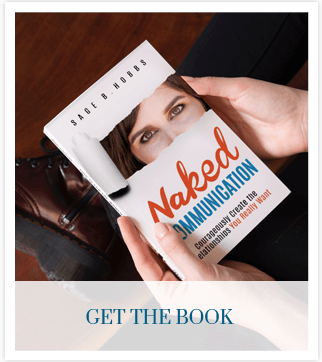 Sage brings personal experiences, humor and practical methods for approaching challenging conversations. She is relatable, supportive and authentic – tremendous assets for diversity and inclusion conversations. Sage blended her skillful communication expertise and training, with information and exercises on empathy, equity and social justice to create more inclusive, person-to-person leadership  practices.
Jessica G. Hartung
( Founder, Integrated Work | Author of The Conscious Professional )
Sage is the real deal! She listens to words you didn't even know you said aloud. She is deliberate, strategic, and effortless in her coaching approach, making it incredibly natural to be open to her process and ultimately see change in yourself.
Rachael Schwartz
( Communications and PR Strategist )
Sage embodies a foundational belief in the power and beauty of humanity and the possibility of all of us continually working toward becoming better versions of ourselves. She is a masterful facilitator.
Robbyn Fernanandez
( Assistant Superintendent | Boulder Valley School District )
Sage's presentation to our group stimulated a momentum that ran through the event – inspiring our group with purpose, passion, inspiration, and fresh tools to bring to the new work year.
Kari Albright
( Budget Director | Boulder Valley School District )