Susie and I met at a local Mom's Demand Action meeting, shortly after the Parkland shooting.  We were sitting next to each other in a crowded room of passionate folks, when she turned to me and said, "I know you from somewhere…"  It was one of those strange, meant-to-be moments, when we realized that we'd first "met" online through a workshop I was facilitating, but then crossed paths in person.
She told me very briefly about her work with Brave Over Perfect, and I was immediately drawn to both this idea as well as Susie's warmth and passion.  We ran into each other again a week later at an intimate fundraising event for the Pachamama Alliance with Lynne Twist, and again a couple weeks later at small nordic center a couple of hours from our town, when we parked our cars nose-to-nose in the lot.
After our third chance encounter in a few weeks, we knew we had to get together and learn more about each other.  I'm SO glad I did, because Susie is incredible and her story will inspire you as it has me.
In today's convo, we talk about:
How our relationship to courage changes over time

Winning ultramarathons, running an international adventure travel company,

and

raising children

Confronting her very real mortality and diagnosis: the wake up call

The moment in her struggle when she chose "joy over fear, and brave over perfect"

How losing her voice gave her back her true self

The impact of her cancer, and her choices, on her husband and kids

Being of service in the world

Where to start with your own brave over perfect journey

Writing a memoir
Susie Caldwell Rinehart is an award-winning author, TEDx speaker, champion ultrarunner, a mom, and a brainstem tumor survivor. She began writing her Brave over Perfect blog from her hospital bed and quickly became an inspiration to those facing adversity. Susie now co-runs The Brave over Perfect Project, an organization that teaches people to overcome perfectionism and proactively pursue risk. Susie is also a champion of girls' education globally, and sits on the board of Starfish: Her Infinite Impact. She lives with her husband and children in Boulder, CO.
You can book a FREE 30 minute consult with Susie, AND join the Brave over Perfect revolution at susierinehart.com! You can buy the B/P temporary tattoos and all proceeds go to girls' education globally.
Connect with Susie on social:
Instagram: braveoverperfect
Twitter: @susie_rinehart
Facebook: Susie Rinehart Home of the Brave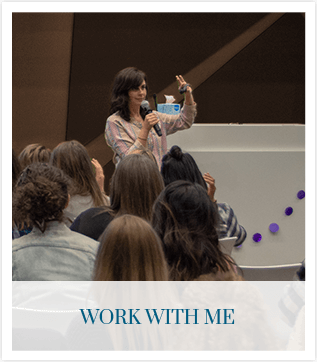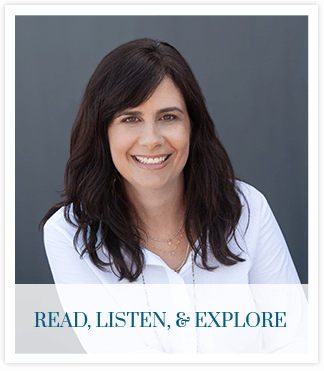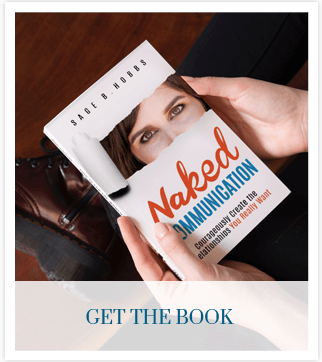 Sage brings personal experiences, humor and practical methods for approaching challenging conversations. She is relatable, supportive and authentic – tremendous assets for diversity and inclusion conversations. Sage blended her skillful communication expertise and training, with information and exercises on empathy, equity and social justice to create more inclusive, person-to-person leadership  practices.
Jessica G. Hartung
( Founder, Integrated Work | Author of The Conscious Professional )
Sage is the real deal! She listens to words you didn't even know you said aloud. She is deliberate, strategic, and effortless in her coaching approach, making it incredibly natural to be open to her process and ultimately see change in yourself.
Rachael Schwartz
( Communications and PR Strategist )
Sage embodies a foundational belief in the power and beauty of humanity and the possibility of all of us continually working toward becoming better versions of ourselves. She is a masterful facilitator.
Robbyn Fernanandez
( Assistant Superintendent | Boulder Valley School District )
Sage's presentation to our group stimulated a momentum that ran through the event – inspiring our group with purpose, passion, inspiration, and fresh tools to bring to the new work year.
Kari Albright
( Budget Director | Boulder Valley School District )