I met today's guest in an elevator and we've been friends ever since.  It sounds absurd, and it's completely true.  I was immediately drawn to Natasha's smile, big-heartedness, and brilliance. She's incredibly humble-  while working hard to champion women's success, support thriving leaders, champion local non-profits, and raising three young children.
 
Through all of her work, both at Google and at Chai for Charity, she creates community with a mission for the greater good.  Natasha is truly playing big in life, while being very relatable and honest.  There's a nugget in here for everyone… about how we show up in life in meaningful ways, moving forward despite perfectionism, juggling family and work, creating community, and more.
Expanding our definition of giving back: 4 categories of contribution and donation
Women's leadership development inside of Google
The Urdu word for "tea" and what it means about gathering, comfort, and community
Her family's immigration story from Pakistan and how it informed who she is
Being the first in her family to go to college, and the values her parents taught her
Juggling a full-time career, raising 3 boys, and starting a non-profit
Engaging her husband and children in her vision of service
Struggling with perfectionism and how it can hold us back
THE 3 things that I want people to feel
Why it's hard to ask for help
Natasha Wright is the Founder and Executive Director of Chai for Charity, a nonprofit that connects private donors to charities working to help women thrive locally. Natasha also manages executive development programs at Google where she arms Google's senior leaders with the tools to navigate ambiguity, and confidently lead their teams through complex challenges.
She also leads Colorado's women@Google effort which offers development opportunities, facilitates connections and builds a community of professional women who empower and inspire each other. Natasha has been with Google for 12 years, and previously worked in the nonprofit affordable housing field in Los Angeles where she also earned Sociology and Urban Planning degrees from UCLA. She and her husband are raising 3 small men in Lafayette, Colorado.
Connect with Natasha and her work:
www.chaiforcharity.org
On social @chaiforcharity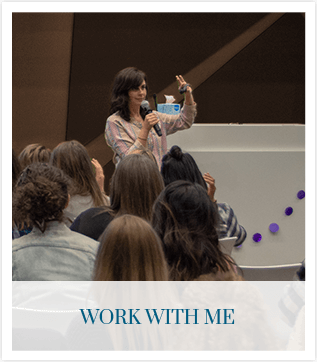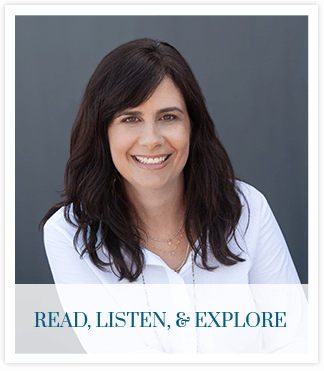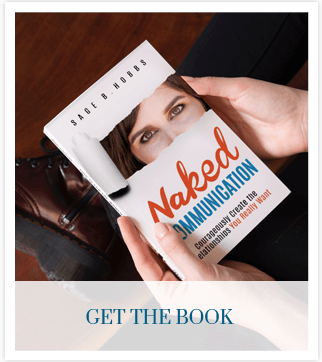 Sage brings personal experiences, humor and practical methods for approaching challenging conversations. She is relatable, supportive and authentic – tremendous assets for diversity and inclusion conversations. Sage blended her skillful communication expertise and training, with information and exercises on empathy, equity and social justice to create more inclusive, person-to-person leadership  practices.
Jessica G. Hartung
( Founder, Integrated Work | Author of The Conscious Professional )
Sage is the real deal! She listens to words you didn't even know you said aloud. She is deliberate, strategic, and effortless in her coaching approach, making it incredibly natural to be open to her process and ultimately see change in yourself.
Rachael Schwartz
( Communications and PR Strategist )
Sage embodies a foundational belief in the power and beauty of humanity and the possibility of all of us continually working toward becoming better versions of ourselves. She is a masterful facilitator.
Robbyn Fernanandez
( Assistant Superintendent | Boulder Valley School District )
Sage's presentation to our group stimulated a momentum that ran through the event – inspiring our group with purpose, passion, inspiration, and fresh tools to bring to the new work year.
Kari Albright
( Budget Director | Boulder Valley School District )