Today's guest is truly one of my favorite people in the world.  We've been friends since we were neighbors in the dorms our first year in college.  She captured my heart quickly with her brilliance and passion for service (as well as her humor). She's always been fiercely courageous in her pursuit to make a positive impact through trying to answer some of the world's hardest questions.  She speaks 5 languages, is a family doctor, and has a doctoral degree in public health.  She's also a mom of two, living in Tanzania and working to make quality health care accessible to all.  I love and respect this woman deeply – enjoy!
Some key talking points in today's conversation:
How being an immigrant shaped her work and life choices
Her dream impact to reduce the number of women and children who die in childbirth
Her Muslim faith and how it impacts her courageous work
How being raised in a multicultural family informed how she sees the world
Silencing the inner voices of doubt and fear in order to do meaningful work
Living in the communities in which she works, which is now Tanzania
Humility and arrogance
Re-designing the way health systems function
Being a health activist
Dr. Roder-DeWan is Health Specialist with the UNICEF Tanzania Country Office, a family physician and health systems researcher with expertise in maternal and child health and improving quality of care. She was the lead researcher and writer on improving quality for the Lancet Global Health Commission on High Quality Health Systems in the SDG Era. She is currently a collaborating researcher at Ifakara Health Institute in Dar es Salaam. Dr. Roder-DeWan completed her Doctorate in Medicine at the University of Pennsylvania, her Doctorate in Public Health at Harvard and her postgraduate training at Lawrence Family Medicine.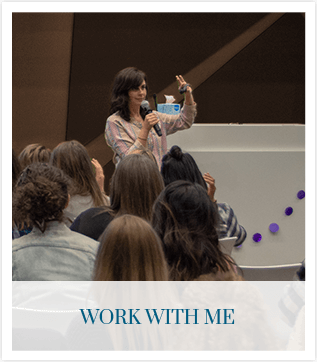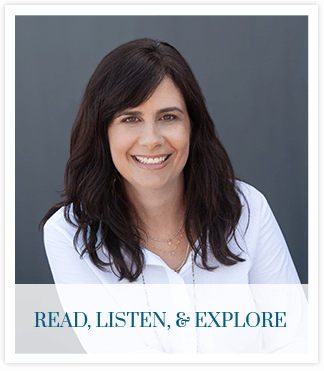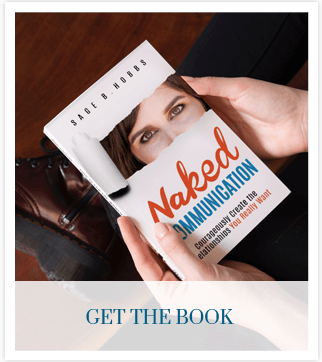 Sage brings personal experiences, humor and practical methods for approaching challenging conversations. She is relatable, supportive and authentic – tremendous assets for diversity and inclusion conversations. Sage blended her skillful communication expertise and training, with information and exercises on empathy, equity and social justice to create more inclusive, person-to-person leadership  practices.
Jessica G. Hartung
( Founder, Integrated Work | Author of The Conscious Professional )
Sage is the real deal! She listens to words you didn't even know you said aloud. She is deliberate, strategic, and effortless in her coaching approach, making it incredibly natural to be open to her process and ultimately see change in yourself.
Rachael Schwartz
( Communications and PR Strategist )
Sage embodies a foundational belief in the power and beauty of humanity and the possibility of all of us continually working toward becoming better versions of ourselves. She is a masterful facilitator.
Robbyn Fernanandez
( Assistant Superintendent | Boulder Valley School District )
Sage's presentation to our group stimulated a momentum that ran through the event – inspiring our group with purpose, passion, inspiration, and fresh tools to bring to the new work year.
Kari Albright
( Budget Director | Boulder Valley School District )