In today's episode, we have an incredible guest, who is a brilliant and brave disruptor, with a huge smile and infectious personality.
Mirna Valerio is a native of Brooklyn, NY, a former educator and cross-country coach, ultramarathoner, author of the Amazon bestselling memoir, A Beautiful Work in Progress, and antiracism educator. Although she began running in high school, she recommitted to the sport after a health scare in 2008 and started her blog Fatgirlrunning—about her experiences as a larger woman in a world of thinner endurance athletes— while training for her first marathon. Mirna's athletic story has been featured in the WSJ, Runner's World, on NBC Nightly News, CNN, and in the viral REI-produced documentary short, The Mirnavator. Her writing has been featured in Women's Running Magazine, Self Magazine Online, Outside Online, and Runner's World Magazine. In 2018 she was chosen as a National Geographic Adventurer of the Year, and she has appeared on the Kelly Clarkson Show, Access Daily, and on Nigel Barker's new V1Ve Network. When she wears her diversity, equity, and inclusion hat, she helps schools, nonprofits, and businesses to step up their antiracism efforts. She currently lives, trains, and works in Vermont, USA.
In today's episode, we talk about Mirna's book A Beautiful Work in Progress, as well as explore the myriad of stories from Mirna's adventurous life.
In this show we're talking about:
Mirna shares:
Her 5 core values and how they impact her life choices (they're awesome, and I'm adopting several of them)
Being a disruptor as a female, Black, plus-sized, professional athlete and ultrarunner
What it means to do "adventure work" and how she came to do it
What books she's reading and why she's into them
How she brings people to the work of activism through teaching and adventure
Her INCREDIBLE journey from classroom teacher to professional athlete with corporate sponsorships (Lululemon among others!)
"We are all entitled to inhabit the Earth. People have reactions because many of the spaces (that I show up in) have historically seemed to be for white folks."- Mirna Valerio
Thank you for listening to the show. It is such an honor and joy to have these conversations with you. They are necessary and needed and we are here to do the work.
Xo, Sage & Erica
For access to ALL the resources mentioned, sign up for the "resource roundup".
The (short & awesome) newsletter will also keep you in the loop on the latest episodes, and other opportunities. 
Like what you hear? If SO, yay! Please subscribe to Naked Conversations on Apple Podcasts. Or Stitcher. Or Google Play. Or any of the following - Overcast, Blubbry, TuneIn Radio, Player.fm.
For (much appreciated) gold stars: Leave me a rating + review!  Just a few short words will help MORE amazing women find the show.  Thank you 🙂
Also, please send me a DM on Instagram and let me know what you love about the show, what topics you'd like to hear me cover, or your dream interviewee.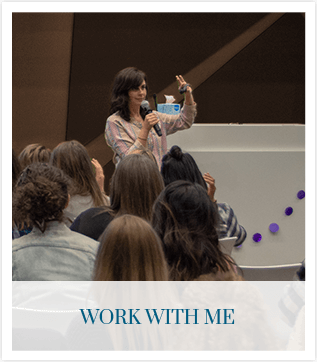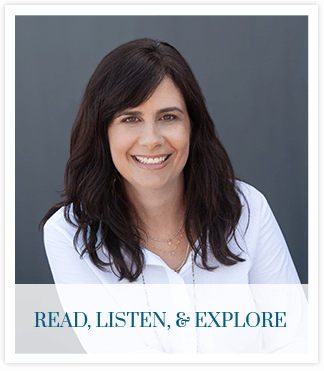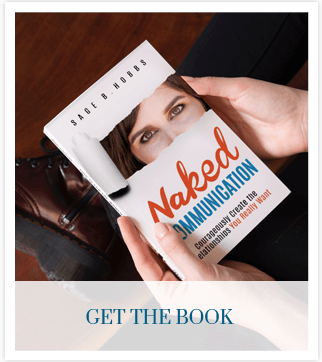 Sage brings personal experiences, humor and practical methods for approaching challenging conversations. She is relatable, supportive and authentic – tremendous assets for diversity and inclusion conversations. Sage blended her skillful communication expertise and training, with information and exercises on empathy, equity and social justice to create more inclusive, person-to-person leadership  practices.
Jessica G. Hartung
( Founder, Integrated Work | Author of The Conscious Professional )
Sage is the real deal! She listens to words you didn't even know you said aloud. She is deliberate, strategic, and effortless in her coaching approach, making it incredibly natural to be open to her process and ultimately see change in yourself.
Rachael Schwartz
( Communications and PR Strategist )
Sage embodies a foundational belief in the power and beauty of humanity and the possibility of all of us continually working toward becoming better versions of ourselves. She is a masterful facilitator.
Robbyn Fernanandez
( Assistant Superintendent | Boulder Valley School District )
Sage's presentation to our group stimulated a momentum that ran through the event – inspiring our group with purpose, passion, inspiration, and fresh tools to bring to the new work year.
Kari Albright
( Budget Director | Boulder Valley School District )
Comments
comments