Some of my best friends, and several of my aunts, have always actively called themselves feminists. From being women studies majors to activists, they've identified with that title.
While I've usually shared their values and perspectives, I've championed similar causes or messages, the word feminist wasn't something I claimed until recently.
I've got some stories to share from the past 6 months of my life that have stood out for me. Since going into business for myself I've seen how many women struggle with self-doubt. How it holds them back from sharing their ideas, from taking risks.
And, I'm offering you some ways to explore your own relationship to feminism (and internalized sexism) so you can show up more fully, more powerfully, and more authentically… the "naked" way.
How might a man respond to this?

How do you hold yourself back from sharing your idea, offering your input or talent, because of self-doubt, not "enough," waiting until you're ready?

What would it take for you to feel ready enough?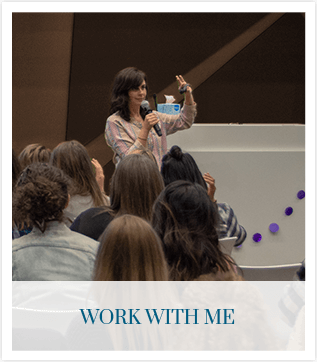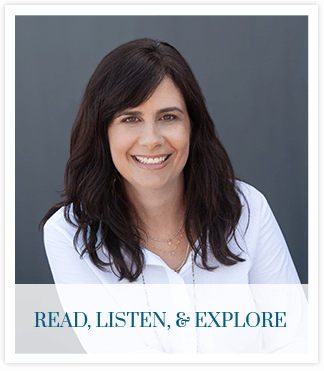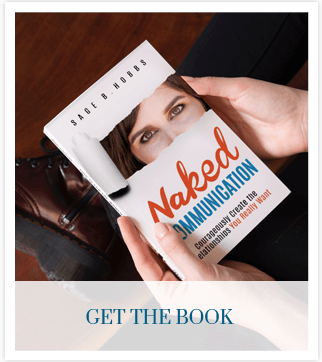 Sage brings personal experiences, humor and practical methods for approaching challenging conversations. She is relatable, supportive and authentic – tremendous assets for diversity and inclusion conversations. Sage blended her skillful communication expertise and training, with information and exercises on empathy, equity and social justice to create more inclusive, person-to-person leadership  practices.
Jessica G. Hartung
( Founder, Integrated Work | Author of The Conscious Professional )
Sage is the real deal! She listens to words you didn't even know you said aloud. She is deliberate, strategic, and effortless in her coaching approach, making it incredibly natural to be open to her process and ultimately see change in yourself.
Rachael Schwartz
( Communications and PR Strategist )
Sage embodies a foundational belief in the power and beauty of humanity and the possibility of all of us continually working toward becoming better versions of ourselves. She is a masterful facilitator.
Robbyn Fernanandez
( Assistant Superintendent | Boulder Valley School District )
Sage's presentation to our group stimulated a momentum that ran through the event – inspiring our group with purpose, passion, inspiration, and fresh tools to bring to the new work year.
Kari Albright
( Budget Director | Boulder Valley School District )