Season 3 is HERE!
Here's what I want to get into in season 3
Courageous curiosity
Hard questions and big problems
Honestly, I don't know exactly what it's going to look like, because this is a creative project. I'm making it with you.  If you have ideas, message me on Instagram or email me sage@sagebhobbs.com
Here's what I've been up to during the podcast pause:
I spoke at Google international women's day – Brave, Naked and Imperfect (episode 43)
Spoke to a college class on naked communication and intersection of communication and racism Q & A
Developed and facilitated change management and culture shift training to a school staff in transition
Executive coaching with school principals
Facilitating women's leadership 9-month program inside a corporation with EW
Coaching individual women who want to live, love, and lead more courageously and with greater impact
And being a family woman and life long learner…
 I took my son to NYC
Watched my daughter finish kindergarten
My son's act in Julius Caesar
My husband wraps up his 15th year as a teacher and SEL leader
Camping trip in Moab
Family visits and birthday parties
Today's question: 
How can I do better at being an advocate, ally, and leader?
White Fragility training with Dr. Robin DiAngelo → so much, I'll cover in a later episode or blog post (check it out on my site), but one key takeaway is how narrow our definition of racist (individual, intentional, conscious harm) is which exempts us from identifying as racist, when in fact we ALL participate as white folk in the benefits of a racist system
Here are the beautiful resources I mention:
Playing Big facilitator training with Tara Mohr
Message me, jump on my newsletter list, blog about twice a month. If you love the show, rate, review and share it!  Let me know I'm not talking to myself and that you want me to keep making it. 🙂
We need all of us to have the big a-has, and then take the action to match them, to live love and lead for the greater good, courageously.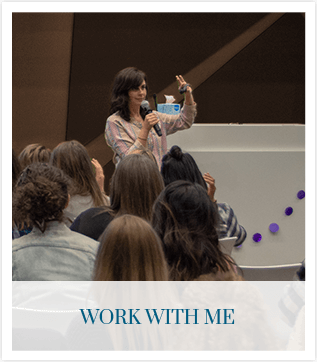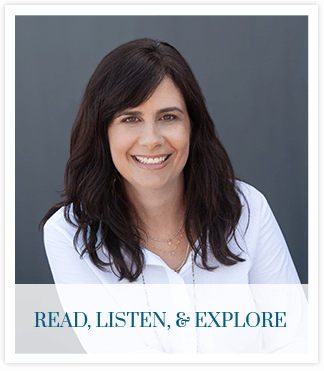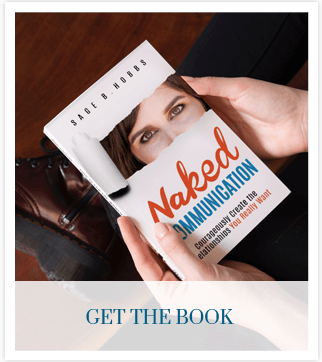 Sage brings personal experiences, humor and practical methods for approaching challenging conversations. She is relatable, supportive and authentic – tremendous assets for diversity and inclusion conversations. Sage blended her skillful communication expertise and training, with information and exercises on empathy, equity and social justice to create more inclusive, person-to-person leadership  practices.
Jessica G. Hartung
( Founder, Integrated Work | Author of The Conscious Professional )
Sage is the real deal! She listens to words you didn't even know you said aloud. She is deliberate, strategic, and effortless in her coaching approach, making it incredibly natural to be open to her process and ultimately see change in yourself.
Rachael Schwartz
( Communications and PR Strategist )
Sage embodies a foundational belief in the power and beauty of humanity and the possibility of all of us continually working toward becoming better versions of ourselves. She is a masterful facilitator.
Robbyn Fernanandez
( Assistant Superintendent | Boulder Valley School District )
Sage's presentation to our group stimulated a momentum that ran through the event – inspiring our group with purpose, passion, inspiration, and fresh tools to bring to the new work year.
Kari Albright
( Budget Director | Boulder Valley School District )